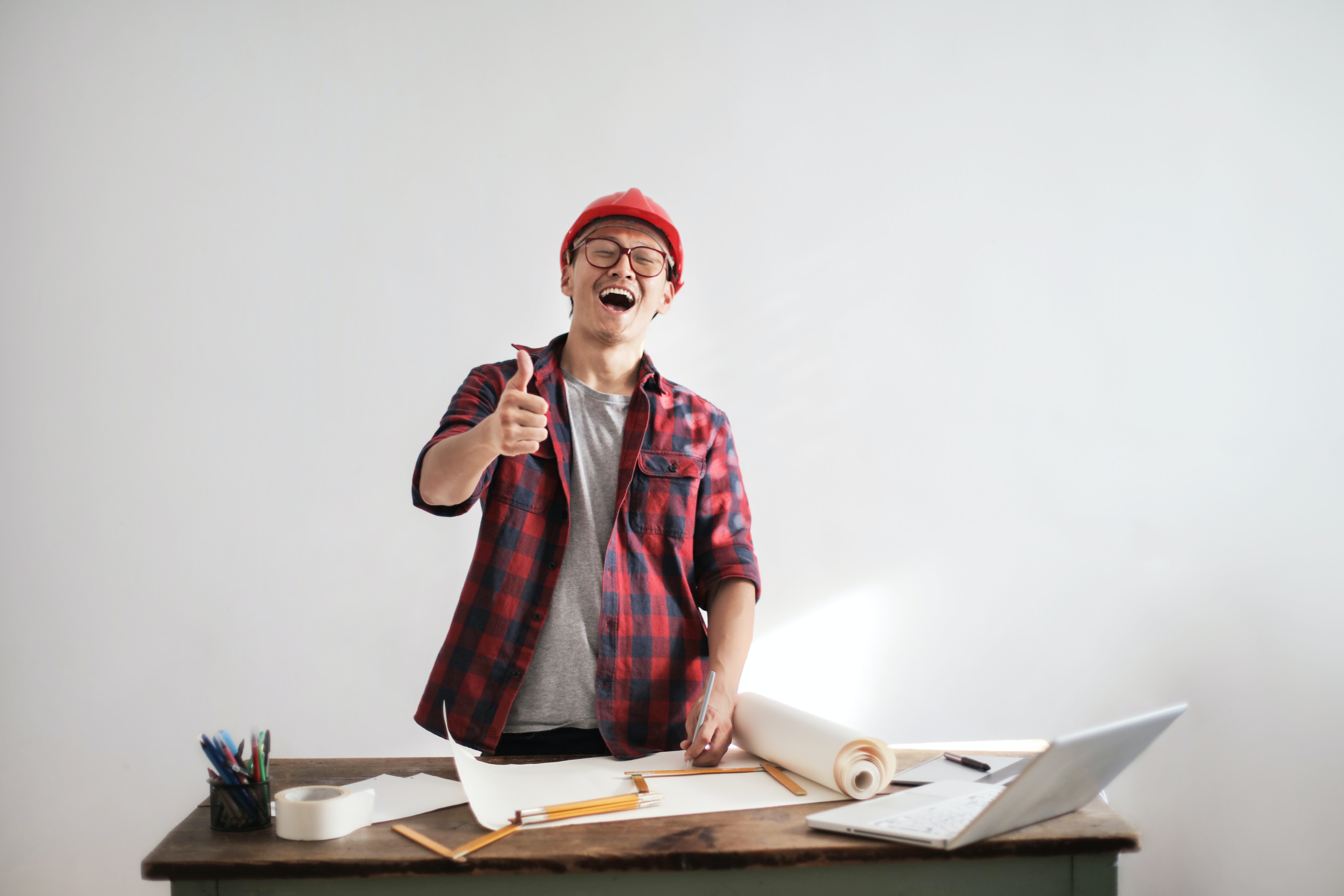 5

Low-Cost Easy Ways to Show Your Employee's Appreciation
---
Wednesday, Mar 2, 2022
Most people like to feel valued, appreciated, and celebrated in their relationships, right? Well, it is no different in the workplace. Employees generally like to feel like they bring purpose and value to their positions (giving them a sense of belonging and fulfillment). One of the simplest ways for employees to know that they bring significant value to your company is to give them a raise! I had to throw that in there because let's be honest… who in the world is going to turn down more pay? Putting the jokes aside, when your staff feels that they are appreciated by the company and their managers (supervisors or leaders), they are more likely to have longevity with the organization and even increase in their performance and productivity. One study found that 63% of employees are more likely to stay at their current job when they are recognized for their efforts, and another study showed that productivity improves by 31% when employees are satisfied or happy. I'm not just talking about the emotion of being in a great mood on a particular day, I'm referring to how they resonate with their overall employee experience.
Ari Weinzweig said, "If you don't create a great, rewarding place for people to work, they won't do great work."
Their experience matters… gone are the days of "one-way work-street". Yes, everyone needs some type of income to live as comfortably as possible. However, with new businesses opening each year, people have more options nowadays. Employees not only want to make a decent or lucrative living, but they want to do it without resenting their job, peers, or supervisors. As employers or supervisors, we want to make sure that we not only attract good talent but treat them well enough to where they can look forward to showing up. One way we can do this is through recognition. It doesn't have to be super extravagant… it's the thought that counts (keyword "thought" because we do want to be intentional). It is more than okay to let your team know that you professionally care about them- because they are people before they are your employee- and also that you recognize their efforts. Without employees, our days would be longer, and to be honest, work might be a little harder.
So, in honor of National Employee's Appreciation Day which is always on the first Friday in March, I'd thought it would be a great opportunity to share some quick ideas to celebrate your team. I also want to encourage you from the start to not only show appreciation on this one day but seize the opportunity to acknowledge your team for the great work they do year-round. Why? I'm sure I can write another blog just on leadership alone, but let's jump into this list, shall we?
Lunch on the company
Minus the allergic reactions, have lunch and a sweet treat catered, or schedule a company picnic or cookout paired with games! If your employees are remote you can always have it delivered!
Awards and Rewards
Personalize and frame certificates for your team! They can be performance-related, such as the "Most Punctual Award" for the person who is least likely to be late, or the "Mission Possible Award" for the person who achieves the impossible and exceeds expectations. For fun, a couple of examples could be "The Band-aid Award" for the employee who can fix almost anything, or "The OCD" for the cleanest-neatest person around! Have several types of gift cards and let them choose which one they desire.
An off-site experience
Host a skating or bowling party, game, or karaoke night. Let your team let their hair down (if they have any) and have fun outside of the work environment. This is a great way to learn new things about the individuals on your team and strengthen the communication and collaboration amongst each other.
Goodie Bags
This one might require some investigative skills. Instead of the typical keychain, sanitizer, and water bottles… create a personalized goodie bag with your employee's favorite snacks or candies and top it off with a gift card for lunch, gas, or their favorite coffee shop. Two things about most people, they like to eat and they like to go!
Support Health and Mental Wellness
Give a healthy and flavorful boost by having smoothies delivered or provide a brief moment of relaxation by booking a mobile massage therapist team to provide 10 or 15-minute massages to everyone.
Extra Ideas for Year-Round Recognition
Celebrate Birthdays
Order cupcakes for the team for every birthday, make it a big deal! Another idea (maybe after a year of employment) is to pay them for the day… make it a personal holiday. You could either have them work for half the day…or not at all! Who wants to work on their birthday?
Work Anniversaries
Have a personalized plaque made to honor service to the business. In years 5, 10, and 20, do something grand!
Public Announcements
Outstanding performance or feedback from a customer? Share it on the company's social media or company site or give them reserved parking for a week!
Just Say it!
Just say "Thank you for your dedication!" or "I appreciate your hard work!"- Acknowledgment goes a long way. It can be direct, in an email, or a handwritten note. Celebrate and honor even the small strides. It's the push that people need sometimes to keep going.
Maya Angelou said it best when she said, "I've learned that people will forget what you said, people will forget what you did, but people will never forget how you made them feel.
One of my biggest beliefs in business is: when you take care of your employees, they will take care of your business.