We

keep the "HUMAN" in Human Resources!

People are people before they become employees. Regardless of gender, orientation, race, or religious belief, each individual deserves opportunities for growth and development, compassion, and respect. Every working individual deserves to work in a welcoming environment where they can professionally be themselves.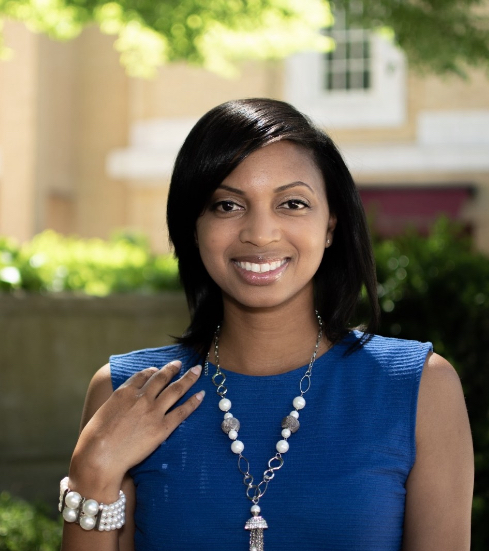 Meet the Founder
Brittany Jackson is the Founder and Managing Principal Consultant of Building Stronger Teams. She has over 15 years of combined experience in Customer Service, Leadership, Staffing Management, and Human Resources. She is a certified Associate Professional in Human Resources (aPHR), a member of the Society for Human Resource Management (SHRM) and the Raleigh Chamber of Commerce. She believes that one should always work to improve themselves. Her belief shows through the passion she has for developing not only herself but those she supports and she is committed to investing in other businesses to create better practices. She resides in Raleigh, North Carolina with her husband and two children.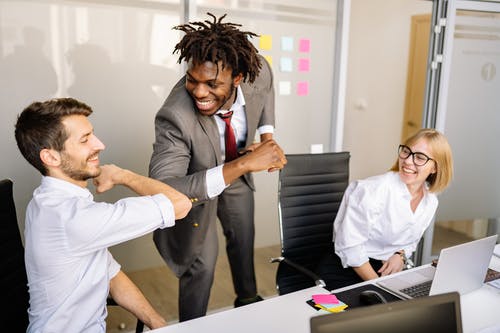 The Ideal Human Resource
What makes us unique? We focus on the people behind the work; understanding that the task and the people who are executing them are equally important. Our goal isn't to sell a quick fix, that is, put a band-aid over your organizational challenges. Our commitment is to aid your team in developing solid processes that your organization can stand on.
We strategically partner with your organization to help bridge the gap between the needs and expectations of the company and its employees. With this strategy, we create a better work environment, gain stronger commitments, and foster longevity.
Building Stronger Teams: Our Blueprint
Vision
Our vision is to be the preferred human resources partner for small businesses in North Carolina.
Mission
Our mission is to provide our clients with quality, effective, and affordable HR solutions.
Purpose
Our purpose is simple: by serving as an extension of your team, we help you take care of the HR needs of your employees so they can help you take care of business.
Values
Compliant- We believe in working in excellence and to the highest level of accuracy.
Optimistic- We believe in approaching all situations in a positive manner seeking out the best solutions.
Respectful- We believe in treating everyone with kindness and respect regardless of their background, ethnicity, and personal preferences.
Effective- We believe that everything we do should positively impact the organizations we support.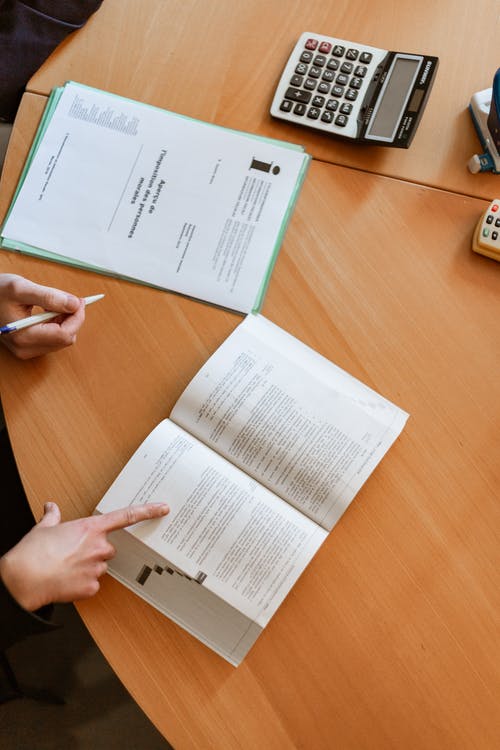 Questions? Want to learn more?