Your

Partner in Human Resources!

We help you take care of your employees, so they can help you take care of business!

Learn More
Build with Recruitment
The selection of your team is one of the most important decisions you'll make for your organization. They are often the first point of contact for your customers and clients and they can have a major impact on your business relationships and revenue. At Building Stronger Teams, we understand the importance of hiring the most ideal candidate the first time and we will partner with you to meet that need. Our recruitment services include skills assessments, employment reference checks, criminal background investigations, and drug screenings. We also take part in E-verify.
Strengthen with Training
Investing in your team's development not only improves job performance and satisfaction but also positively impacts your bottom line. Building Stronger Teams is dedicated to helping individuals and teams excel through enhancing communication skills, improving customer service, and leadership development. We can offer support for your newly onboarded team members as well as customize a training session to address the specific challenges your organization faces.
Maintain with Operations
A team without structure is open to liabilities and often works harder to achieve organizational goals. At Building Stronger Teams, we help your employees work smart by assisting with the development or enhancement of your current processes. We understand that no two companies are the same, so we partner with your leaders to understand the vision and expectations in order to design processes that align specifically with your organizational needs.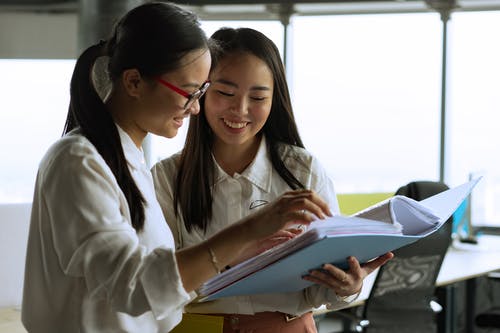 Explore Our Services
Individual Services
Does your organization have a specific HR need? We are available to assist you with your project-based tasks, such as:
Recruitment
Pre-employment Screenings
Company Handbooks
Policies and Procedures
Targeted Training Sessions
We are here to help you get the results you need!
Human Resource Packages
We can provide ongoing support for your team, providing customized solutions for your organizational needs in:
Hiring and Onboarding
Orientation
Performance Plans
Corrective Action/Disciplinary Support
Offboarding (Stay and Exit Interviews)
Compliance Documentation
Training Development
Regular Visits
HR Advice
Packages are available in 10 and 15-hour blocks.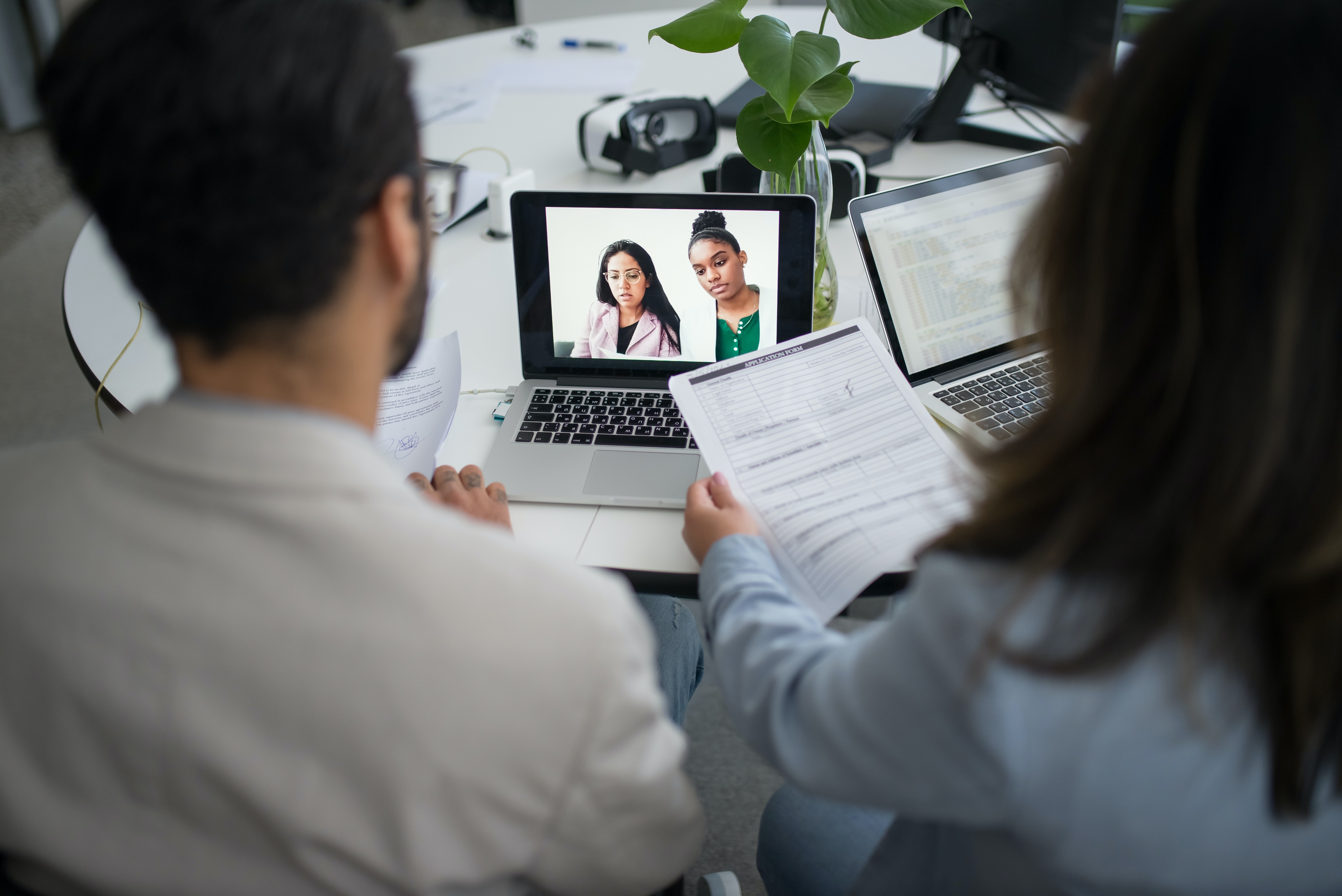 Are your employees slipping through the cracks?
There are four primary reasons employees leave.
A Planned Transition - Some exits are unavoidable, such as relocation, pregnancy, or a student who has decided to return to school. Monitor your exit trends; if you notice high turnover due to school, you may want to add value to your benefits by offering a tuition reimbursement program. If your employee exits are due to family planning circumstances, you may want to consider offering a more generous parental leave option to minimize the turnover.
Better Opportunity - To ensure that you are able to retain your employees, take a look at your compensation and benefits package, developmental opportunities, and the work environment.
Dissatisfaction - Employees can often lose momentum when they don't see growth opportunities. All growth opportunities don't have to come in the form of a vertical promotion, consider developing lateral roles that would enable employees to learn additional skills that will provide career advancement while still benefiting your organization.
A Negative Experience - Often times there are situations that occur in the workplace causing employees to leave unexpectedly with little to no notice. Some factors may include unfair or inconsistent treatment, unresolved conflicts with peers or supervisors, harassment, bullying, or an unpleasant work environment. Providing training and regular discussions around these topics can help prevent or minimize issues that lead to undesirable resignations.
Another negative experience results from the lack of role clarity or unrealistic expectations. To avoid this in your organization, regularly review your job descriptions and make sure they align with the company's expectations. Commit to developing your leaders through training, and empower them to support your team by providing relevant resources for everyone to get the job done! Prepare for challenges before they happen. Contact us and we will help you build a stronger team.
Questions? Want to learn more?