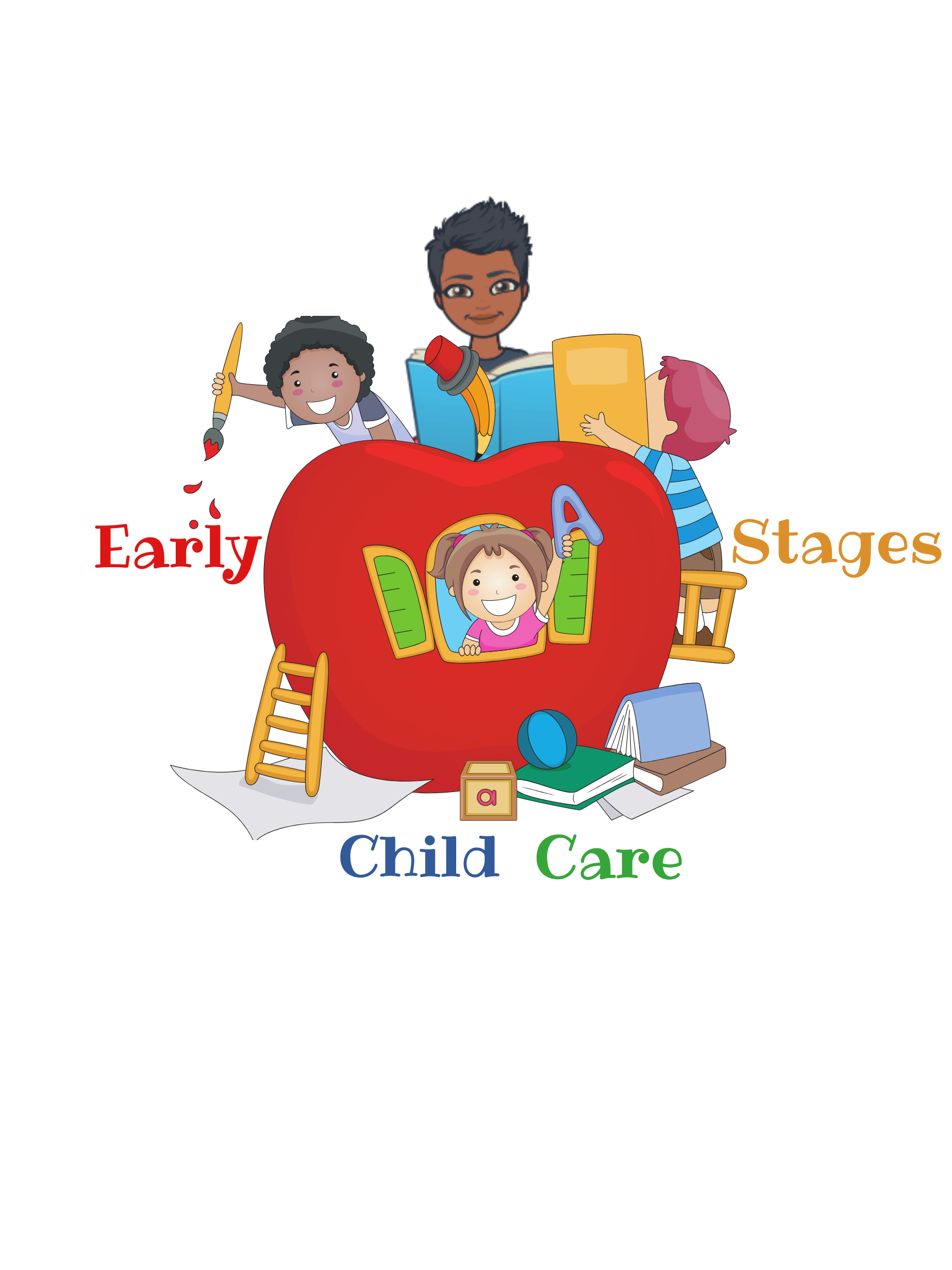 Early Stages Childcare Center
Job Summary:
We are seeking a compassionate and dedicated full-time lead teacher to join our team. As a lead teacher, you will set the tone for the classroom and collaborate with other teachers to meet the needs of the children in our care. Our desired candidate will work with our infants aged 12 months and younger for extended periods of time, and be willing to shift to another age group as needed. We desire our teachers to create stimulating environments for young impressionable minds and to be committed to a long-term career in early childhood education. Hours of operation are Monday through Friday 730am-6pm; the working schedule will be set within our business hours.
Supervisory Responsibilities:
● None
Duties/Responsibilities:
● Actively engages with the children throughout the entire day.
● Collaborates with the other teachers in the classroom to carry out activities.
● Plans and organizes games and recreational activities for children in a group setting.
● Plans and teaches activities designed to improve fine and gross motor skills.
● Encourages children's emotional, social, and physical development, and positive self-concept.
● Monitors signs of emotional and developmental issues in children and notifies parents, guardians, or authorities of concerns when necessary.
● Implements developmentally appropriate disciplinary measures to maintain control in the classroom and facility.
● Cares for and attends to the needs of children at the facility including dressing, feeding, and monitoring their activities and playtime.
● Teaches children personal and healthy habits such as eating, resting, and personal hygiene.
● Cleans and sanitizes toys, furniture, and play equipment.
● Maintains records on individual children including daily observations, activities, meals served, and medications administered.
● Performs other related duties as assigned.
Required Skills/Abilities:
● Excellent communication skills with parents, teachers, and other childcare workers.
● Extensive knowledge of childcare principles and procedures.
● Ability to relate to children and make the childcare facility an enjoyable atmosphere.
● Knowledge of early childhood teaching strategies.
Education and Experience:
● High school diploma or equivalent required.
● NCECC, Diploma, or degree in related a field a plus.
● ECE credentials EDU 119, 131,144, 153, and 234.
● 1+ years of previous childcare experience required.
● Must pass a criminal background check.
Physical Requirements:
● Prolonged periods of standing and frequent bending.
● Must be able to lift up to 50 pounds at a time.
● May come into contact with bio-contaminants periodically.
Benefits:
● Paid Holidays
● Earned vacation time