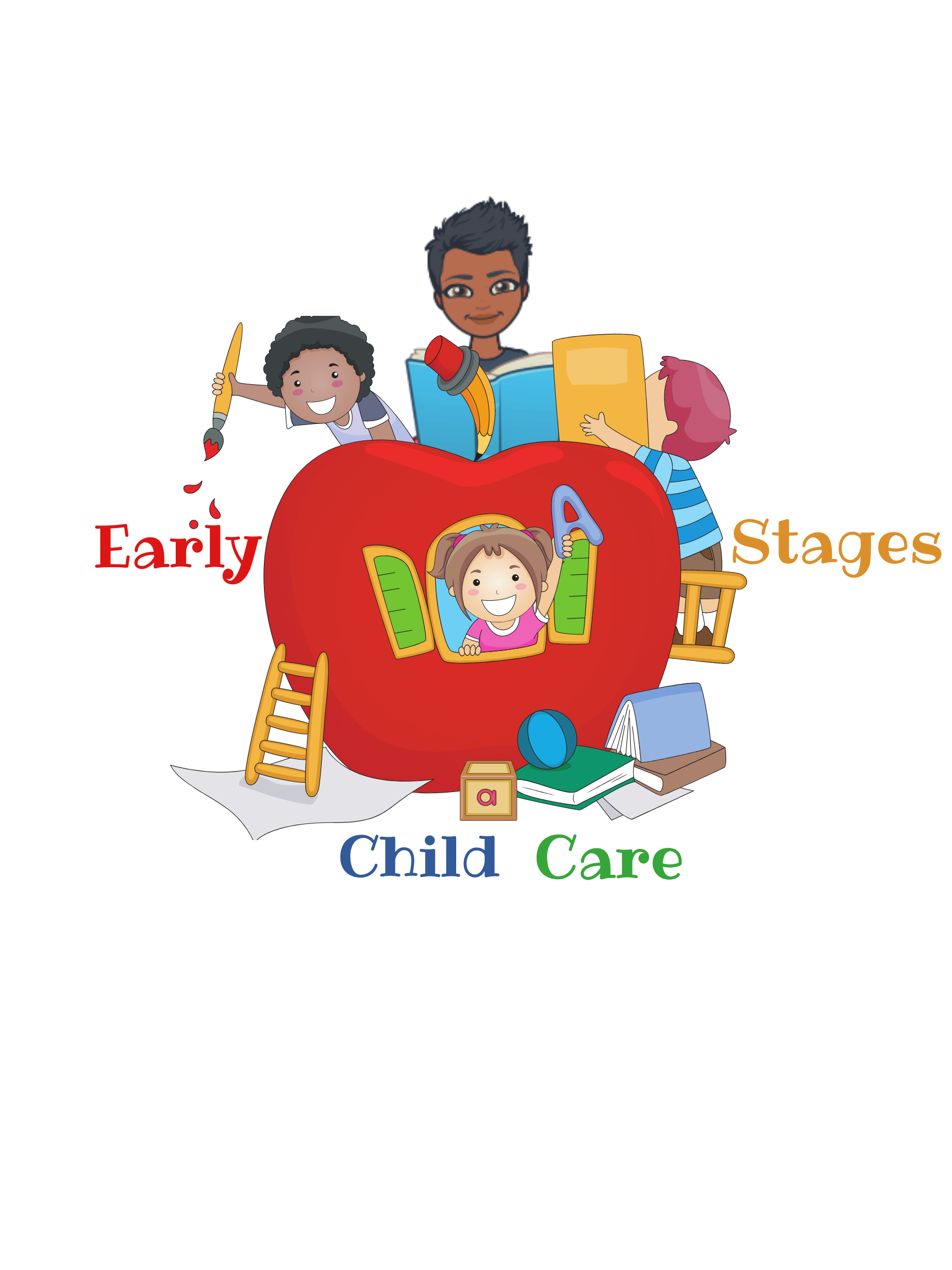 Early Stages Childcare Center
Job Summary:
We are seeking compassionate and dedicated full-time teachers to join our team. Our desired candidates will work with our preschoolers aged 3-5 for extended periods of time, work well in a collaborative environment, and be willing to shift to a different age group as needed. We desire our teachers to create stimulating environments for young impressionable minds and to be committed to a long-term career in early childhood education. Hours of operation are Monday through Friday 730am-6pm, and the working schedule will be set within our business hours.
Supervisory Responsibilities:
● None
Duties/Responsibilities:
● Actively engaged with all children throughout the day.
● Cares for and attends to the needs of children at the facility including dressing, feeding, and monitoring their activities and playtime.
● Supports with planning and execution of recreational activities for children in a group setting.
● Teaches activities such as arts and crafts, designed to improve fine and gross motor skills.
● Encourages children's emotional, social, and physical development, and positive self-concept.
● Monitors signs of emotional and developmental issues in children and notifies parents, guardians, or authorities of concerns when necessary.
● Implements developmentally appropriate disciplinary measures to maintain control in the classroom and facility.
● Teaches children personal and healthy habits such as eating, resting, and personal hygiene.
● Cleans and sanitizes toys, furniture, and play equipment.
● Maintains records on individual children including daily observations, activities, meals served, and medications administered.
● Performs other related duties as assigned.
Required Skills/Abilities:
● Excellent communication skills with parents, teachers, and other childcare workers.
● Extensive knowledge of childcare principles and procedures.
● Ability to relate to children and make the childcare facility an enjoyable atmosphere.
● Knowledge of early childhood teaching strategies.
Education and Experience:
● High school diploma or equivalent required.
● ECE credential EDU 119, additional credits are a plus.
● 1+ years of previous childcare experience.
● Must pass a criminal background check.
Physical Requirements:
● Prolonged periods of standing and frequent bending.
● Must be able to lift up to 50 pounds at a time.
● May come into contact with bio-contaminants periodically.
Benefits:
● Paid Holidays
● Earned vacation time