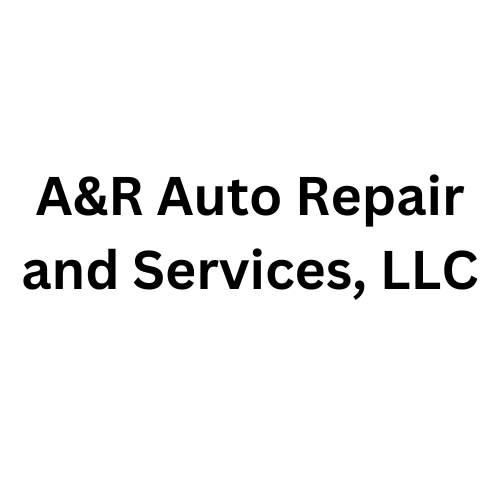 A&R Auto and Repair Services, LLC
A & R Auto Repair and Services, LLC is a full-service automotive repair shop located in Fairmont, NC that provides quality service on all vehicle makes and models. They desire to add an experienced Full-time Auto Mechanic to our team!
The typical services provided include but are not limited to:
Tune-ups
Oil Changes
Heating and Cooling Service
Brakes
Mufflers
Towing Service
And more!
Responsibilities and Duties
Perform diagnostics to accurately diagnose the issue Perform maintenance and repair on vehicles independently Safely test drive vehicles (when applicable) to ensure the issue has been resolved Assist with the overall safety and cleanliness of the bay area Maintain the general condition of the vehicle while under your care
Requirements
Minimum of 3+ years of technical automotive experience Must be able to pass a criminal background check/driving record High school diploma or equivalent Valid Driver's License Reliable Transportation Service with integrity
Additional Desired Attributes
Previous experience in the automotive industry Satisfactory Time Management Skills
Overview
Rate/Salary:

$18.00+ based on experience