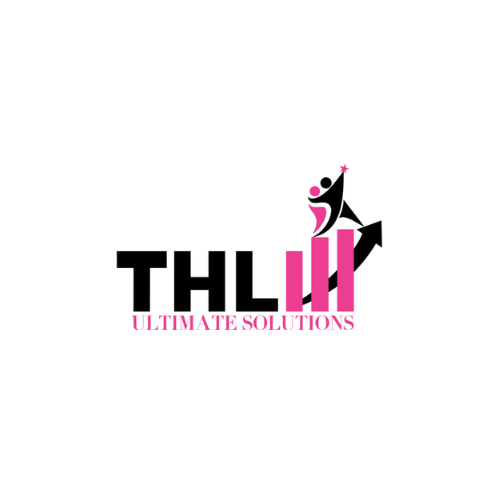 THL Ultimate Solutions
Who We Are
THL Ultimate Solutions, based in Knightdale, NC, offers services in the areas of Taxes, Tax Strategy Planning, and Business Profit Growth Strategy Planning. Our company vision is to see local small businesses accomplish their business profit growth goals.
Who We Need
We are expanding and desire to add an onsite Office Assistant to our team. Monday through Thursday from 9am to 6pm with 1-hour lunch. Some Fridays may be required. Starting pay is $16-18 per hour based on experience. This is a great opportunity for an individual who enjoys learning new skills and is looking for professional growth in the workplace.
Typical Responsibilities
Assist with consults and new client intake Scheduling and Calendar Manag CRM and Portal Management Other Duties as assigned Participate in off-site work events (Travel Compensation)
Desired Skillset and Attributes
Exceptional Customer Service- Professionalism and Integrity are embedded in our values. In most cases, you will be the first point of contact for our prospective clients; this position requires someone who enjoys engaging with others.
Strong Work Ethic- This position requires someone who is dedicated to producing quality and accurate results. We need someone who is dependable, trustworthy, detail-oriented, and can maintain well under pressure.
Technologically Savvy- This position will require a lot of data entry and communication, so we need someone who types well and can navigate systems with ease. Training will be provided where necessary.
Requirements
Must be able to read and write in English; bilingual is plus Minimum of 2 years experience in a clerical position; accounting/tax experience a plus Must be willing to undergo a background check and pre-employment drug screen Reliable Transportation
Benefits
Paid Company Observed Holidays
Overview
Job Title:

Office Assistant

Rate/Salary:

$16-18/hr based on experience