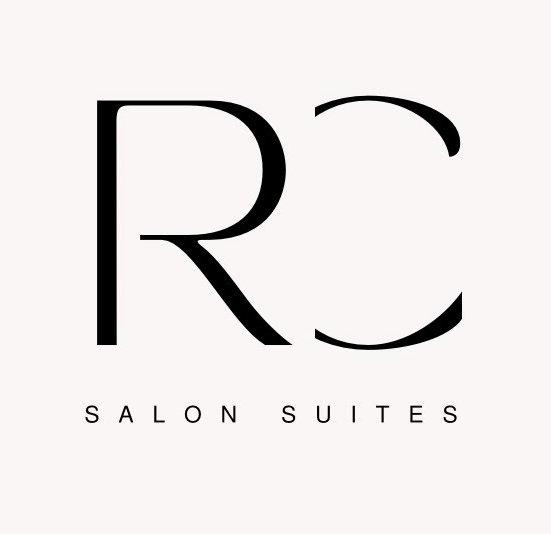 RC Salon Suites
Who Are We RC Salon Suites, launched by Ralph Cole, are luxury spa suites with locations in Raleigh and Durham, NC. We offer skin care products, esthetician services, and barber services for all people. Our primary goal is to make our clients look and feel good.
Position We desire to hire a Part-time Director of First Impressions for our Durham location. Our ideal candidate is a professional who desires to work in the beauty industry and enjoys a customer-facing role. This person will work directly with Ralph Cole and will be instrumental in effectively supporting the day-to-day operations of our salon suites and affiliates.
Responsibilities Greeting and welcoming clients and guests in a friendly and professional manner, directing them to their appropriate destination. Assisting clients and customers with any questions, or concerns regarding booking with Ralph Cole. Answering any general questions regarding our skin care products. Managing all interactions as it relates to calls and emails. Maintaining accurate inventory for all products on the shelf. Processing bookings and cancellations, and managing appointment schedules. Ensuring that the reception area is kept clean and professional. Assisting with marketing and sales by providing customers with information on promotions, new products, and services. Processing transactions and issuing receipts as needed. Performing administrative tasks such as filing, updating records, and logging transactions. Assisting with brand awareness and networking with external vendors.
Requirements: High school diploma or GED. A minimum of 1 year of experience in a customer service-related environment. Proficiency in administrative computer software such as MS Word, and Excel Must be able to manage calendars and email. The ability to remain calm and professional in stressful situations. Strong marketing and sales abilities. Excellent customer service and skills. Consistent professional presentation and pleasant demeanor. Strong written and verbal communication skills. Exceptional time management and organizational abilities.
Benefits Product discounts Product and membership sales commission in addition to hourly pay Free facials based on tenure Health insurance for employees after 90 days
Compensation and Hours This position is a part-time permanent non-exempt position. Pay will be bi-weekly. The starting pay rate is $12/hour with a pay increase eligibility after a 90-day probationary period. The candidate will be expected to work from 2pm-7pm at our Durham location with Sundays and Wednesdays off.
Overview
Location:

3325 Durham-Chapel Hill Blvd Ste 210, Durham, NC 27707

Job Title:

Director of First Impression/ Reception

Rate/Salary:

12.00 per hour